…and because of it, the greatest in the Universe."
R.I.P. Peter Graves (née Aurness). March 18, 1926 – March 14, 2010.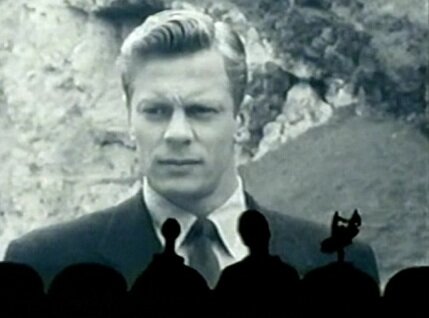 "There is hope. But it has to come from inside. From Man himself."
Star of the Mystery Science Theater 3000 episodes It Conquered the World and The Beginning of the End.
Update: Caitlin reminds us that Peter had a small part in the Sci Fi Channel episode Parts: The Clonus Horror. He was also in the KTMA episode SST: Death Flight, and was (according to various sources, including imdb.com) the Narrator of the USAF Briefing Film in the Comedy Central ep, Attack of The The Eye Creatures.