Musing on the election results here in California, I noticed a rather disturbing pattern:
The economy is in the toilet, and the state is broke.
If you get caught with less than an ounce of pot, the cops will just give you a ticket.
People are ragging on Jimmy Carter.
For Colored Girls Who Have Considered Suicide When the Rainbow is Enuf is playing down the street.
Jerry Brown is Governor.
Conclusion…?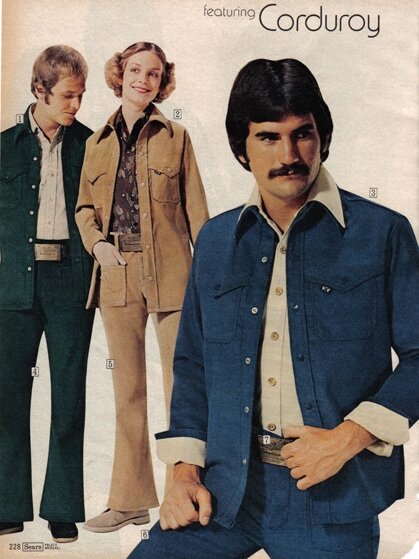 I can't believe I have to live through the Seventies again.